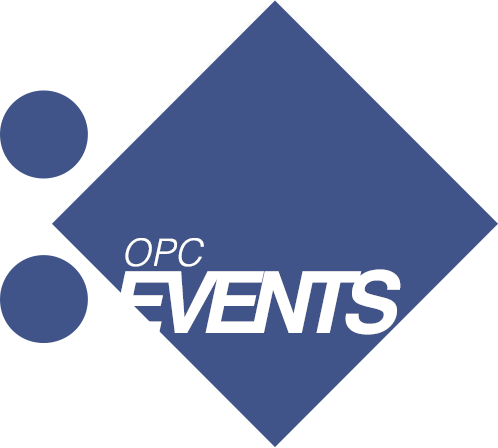 OPC Day International
June 19-23, 2023
The OPC Foundation conducts and attends numerous events throughout the year that showcase OPC technology and its member's solutions. These include trade shows, technology training, interoperability events and attendance at select member functions.
OPC Foundation Member Companies have the opportunity to sponsor and participate in the OPC Foundation sanctioned events.
Events provide an excellent opportunity to meet with technology experts and evangelists, other OPC Foundation members, vendors and customers.